Start Your Homestay Application
Getting excited about your upcoming adventure at Altamonte Christian School? Take the next step by submitting your application for homestay accommodation!
ALTAMONTE CHRISTIAN SCHOOL
Homestay Packages (High School/Under-18 Students)

SRS Guardian
monthly payment

✔️ 3 Meals Daily
✔️ Guardianship
✔️ Orientation
✔️ 24/7 Emergency Support
$1,832/month
+ One-Time Matching Fee*

SRS Guardian Plus
monthly payment

✔️ Everything in Guardian, plus:
✔️ School Transportation
✔️ Monthly Reporting
✔️ Monthly Check-Ins
✔️ Virtual Healthcare
$2,120/month

+ One-Time Matching Fee*

SRS Guardian Plus
annual payment

When you pay for the academic year (42 weeks) in full, you will receive:

✔️ Guardian Plus
✔️ Waived Matching Fee
✔️ Free Airport Transportation

$22,260/year
*Please note that one month refers to a 4-week period. This includes the monthly pricing only (matching fee, add-on services and add-on products are not included).
Homestay pricing is subject to change.
*Please note that this includes the weekly pricing only (matching fee, add-on services and add-on products are not included). Homestay pricing is subject to change.
About Our Hosts
---
Our hosts are an integral part of a homestay for international students, as they're responsible for opening up their home, welcoming a student, and providing the highest form of hospitality throughout the entire experience. Your host family will guide you through your U.S. journey and help you with any questions, concerns or issues that arise.
24/7 support

Personalized student/family matches

Vetted selection of households

Lifelong friendship opportunities

Extra assistance transitioning to American student life

Help navigating the local community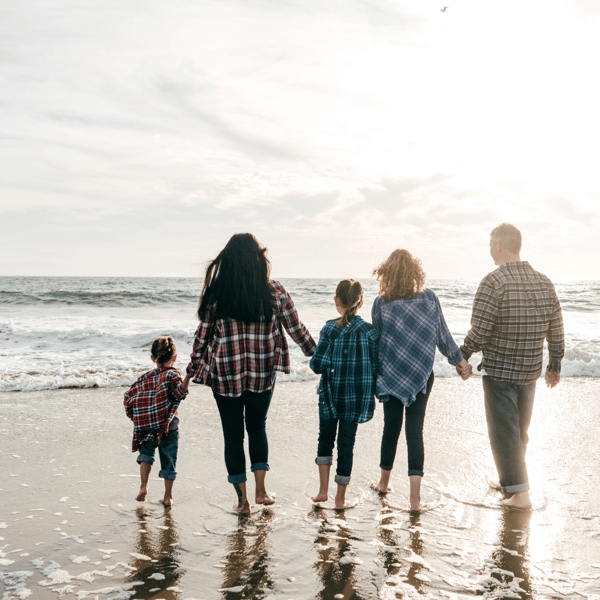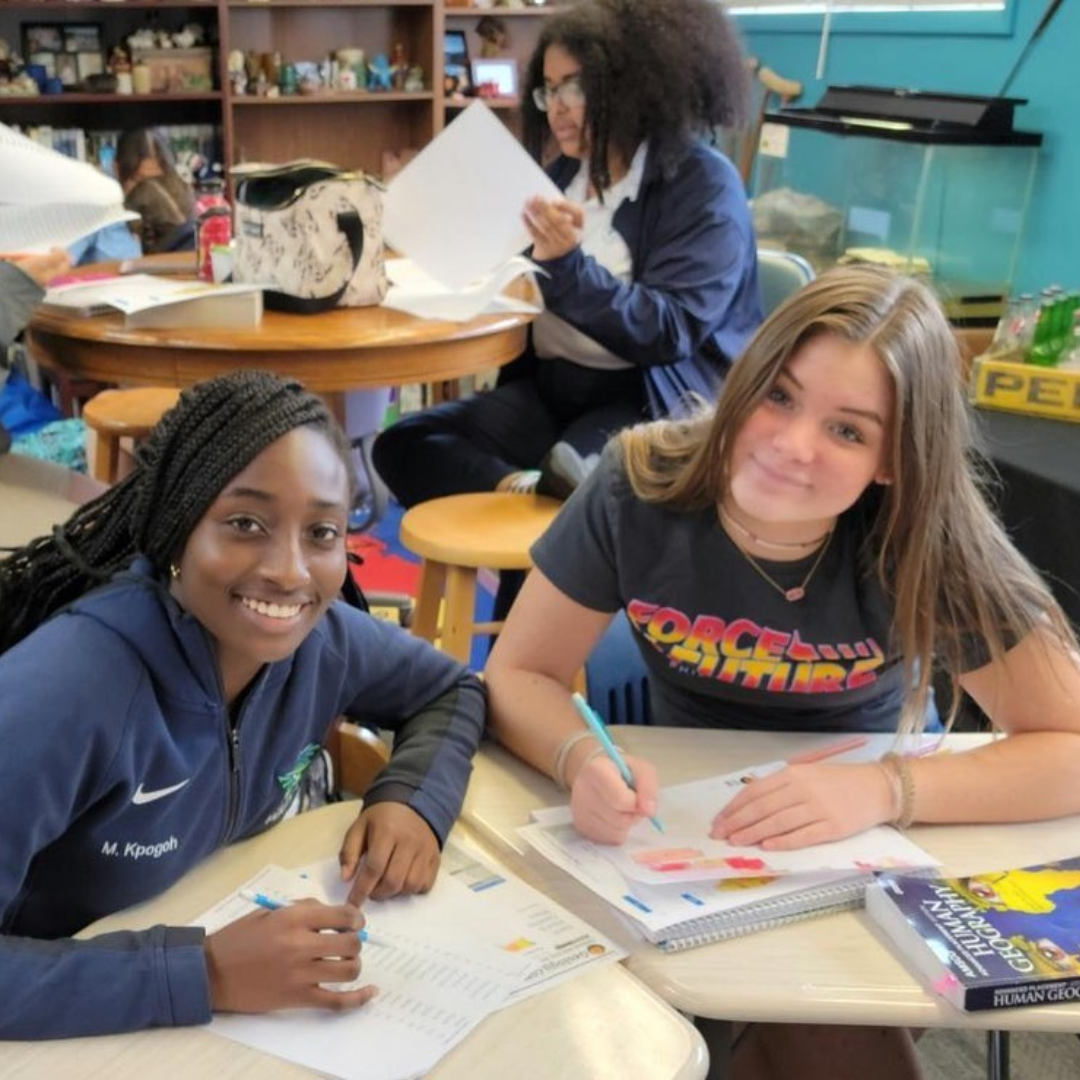 Your Safety is Our First Priority
---
We don't take our international homestay program lightly, especially when it comes to the safety and security of our students. We only choose host families who have undergone a series of national criminal background checks, interviews, at-home inspections, orientations, and trainings. On top of intensive procedures for households, we're CSIET-approved, meaning StudentRoomStay is audited each year to assure each student is safe and well taken care of during their entire academic homestay.
What StudentRoomStay Provides for you

CSIET Compliant
Strict standards for safe and quality homestays.

Support
24/7 support for both students and their hosts, monthly host family reports sent to parents.

Safety
Detailed background checks on host families and in-person home visits before student arrival.

Technology
For students and host families matching management.

Orientation
Pre-departure online orientation plus local and cultural immersion with your host.

Transparency
Straightforward pricing and simple payment process.
Former Student Testimonials
I've been living with my host family for almost two years, they love me so much. My host mom is kindly and she took great care of me as her son. She also cares about my grades, she usually helps me doing my homework, fixes my writing. I really appreciated that she helped me so much.
Hengyuan Zhong
High School Student
Can't believe I improved my English so much in five months! Here is just like my family. I love my life in America!
Jason
High School Student
This is my first time coming to America. I feel very wonderful. My homestay family is friendly. They will take me to play every week. The school has many activities After class, I always participate in conversations with students. It has improved my vision of the world. This is my great life.
Sitao
High School Student