Chicago Student Housing and Homestay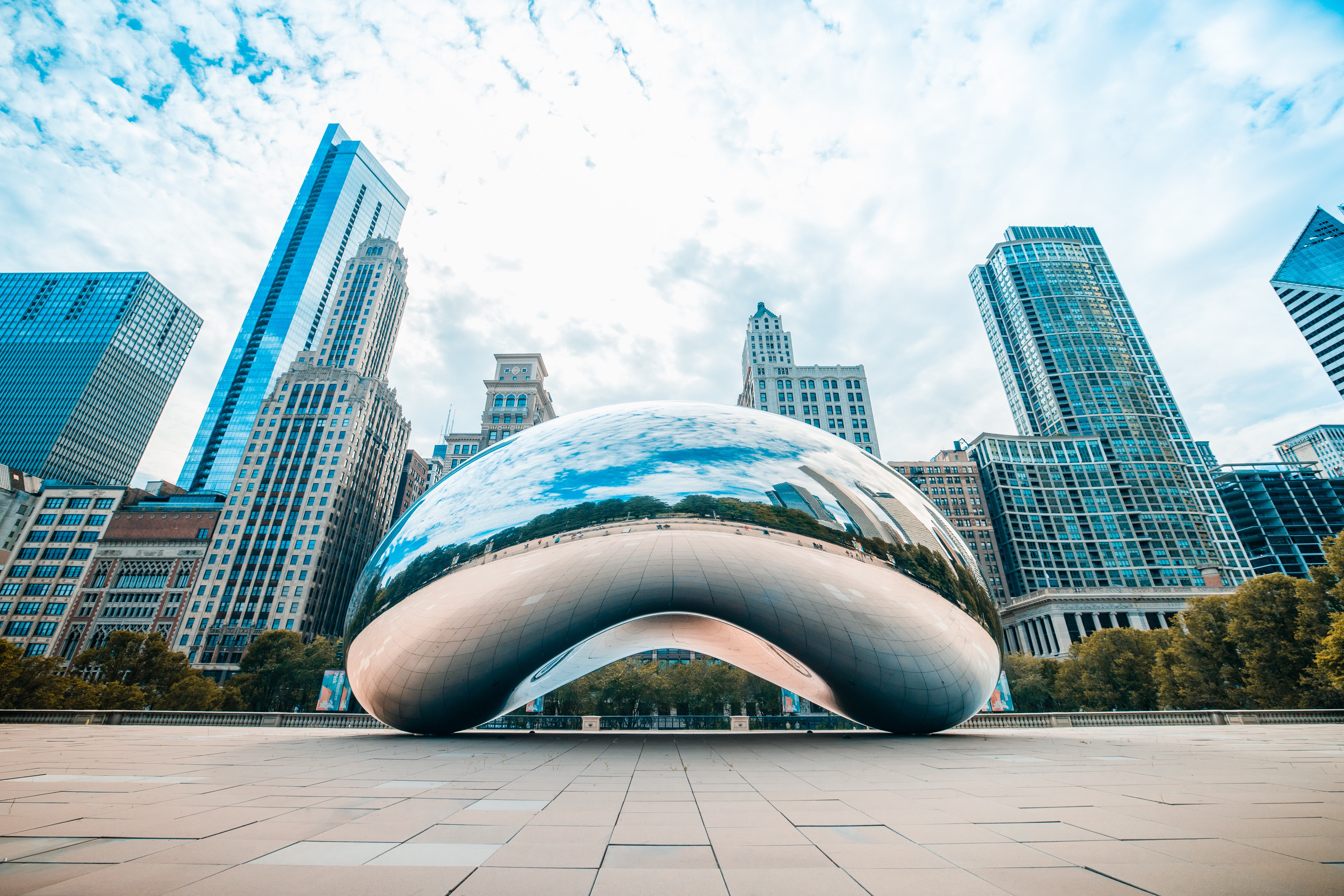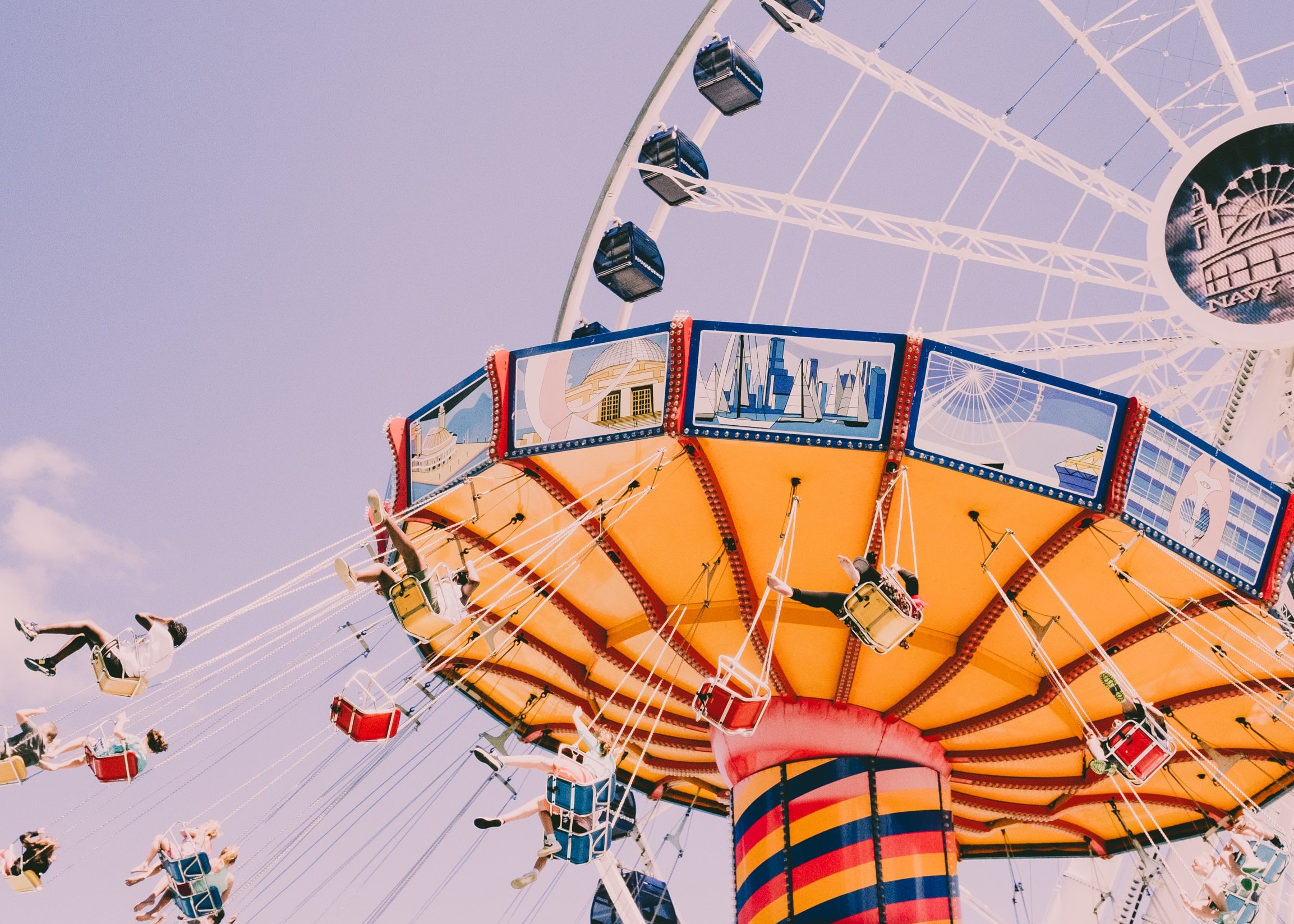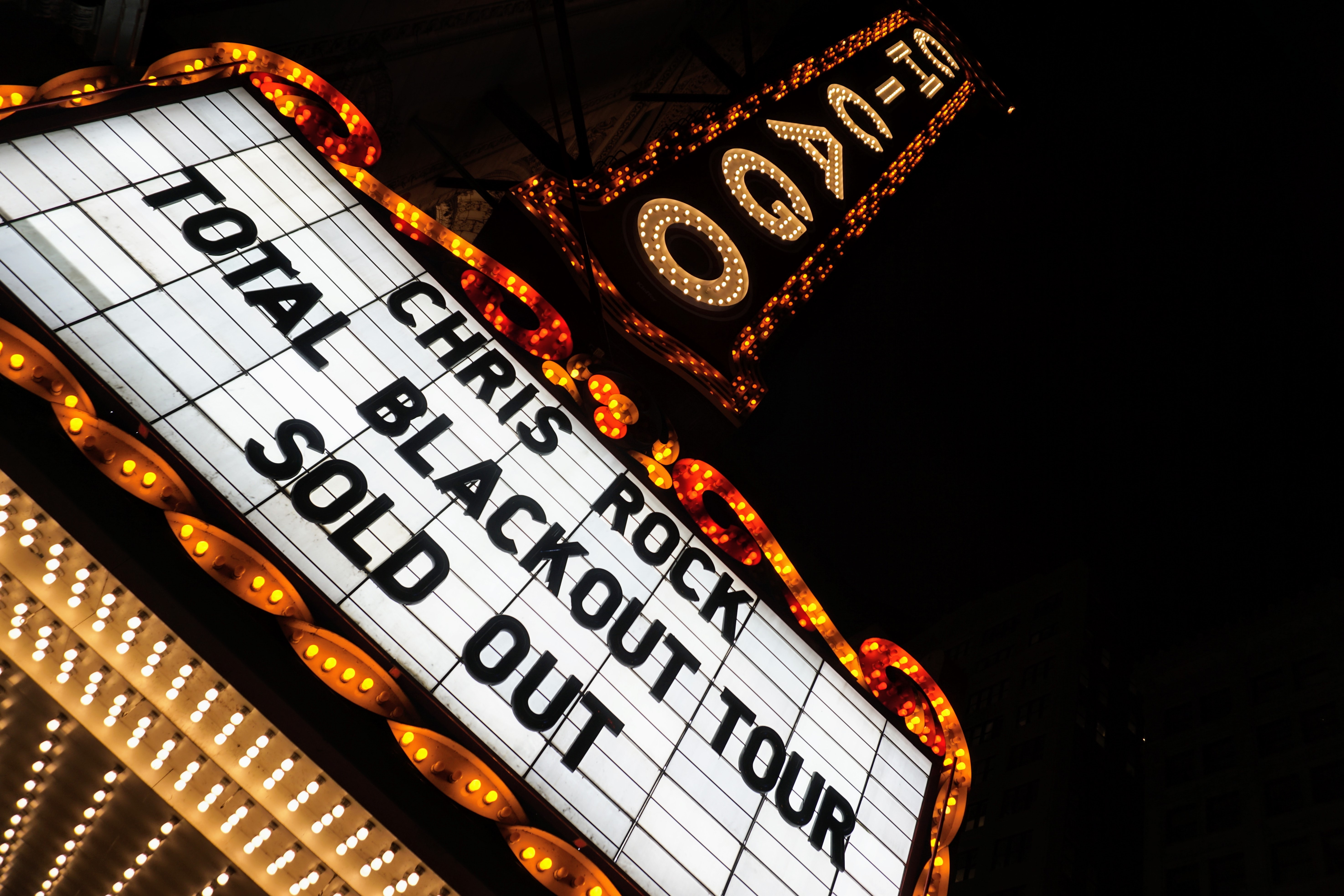 College Life in Chicago
College is a time for trying new things and seeing new places. One of the best ways to do this is by experiencing college life in a vibrant city like Chicago. Chicago is a city where you can see all four seasons, gain a great education, and always find something to do. Students that have decided to call Chicago their new home have some of the best college experiences because of everything this city has to offer 20-somethings.
The Bean!
Nothing screams Chicago quite like the infamous public work of art called Cloud Gate, more commonly referred to as "The Bean." This reflective sculpture is located at Millennium Park in front of the AT&T Plaza. The mirrored sculpture is the perfect reflective surface to snap a few 'mirror' pics and spice up that Instagram feed. Since you're already in Millennium Park, feel free to spend the day walking around to catch a glimpse of beautiful Lurie Garden and the Crown fountain. The best thing about these attractions is that they're in a public park, so besides the food, everything is free! A perfect way to spend the day for college students on a budget.
Catch a ride at Navy pier
The Navy Pier is one of Chicago's top attractions filled with places to shop, rides, food and art! On weekend nights, the park hosts a beautiful fireworks show that light's up the city of Chicago in the best way. The pier hosts weekly events like free screenings of movies at the Lake Stage and live music from famous singers. After spending the day at the pier, stop by one of their many dining options like the Offshore Rooftop Bar where you can eat and enjoy the beautiful view of the city.
catch a show at the chicago theatre
Chicago has made a name for itself in the theatre world, with many hit broadway musicals premiering at The Chicago Theatre following their debuts in New York City. Since 2000, Chicago has made an effort to become more recognized in the theatre world and today is the 3rd largest city for broadway theater. Not into Broadway? The Chicago Theatre is also home to comedians, magicians, and even Pink Floyd laser shows, so there's something for everyone to enjoy!
Chicago is waiting for you!
What are you waiting for? With so much to do in see in Chicago, there's no reason to not spend the best four years of your life in this city. Skip the over-crowded, often over-priced college dorms and get the opportunity to really get to know the city by renting out an apartment or room. We pride ourselves in helping college students find the perfect place to call home as they explore Chicago. Our 24/7 online marketplace has a list of hundreds of available apartments perfect for college students living in Chicago. Search through expansive Chicago student housing options, take advantage of personalized home matching, and more all on our online marketplace.
Studying Abroad In chicago
Studying abroad in the United States is an amazing adventure that few people have the opportunity to experience. Deciding where to study abroad is just as important as deciding to study abroad in the first place. Chicago is a great choice because international students can experience snow, a big city, and live in one of the most diverse cities in America. There are so many benefits to studying abroad in Chicago. Students gain more independence, learn a new culture, and get to experience different teaching styles.
When you study abroad in Chicago you will:
- Gain stronger language skills
- Meet new people
- Partake in a cultural exchange
- Become more independent
- See and do everything Chicago has to offer
If American culture is something that has always appealed to you and you're the type of person that embraces adventure, then studying abroad in Chicago is an obvious choice! Sign up for roomstay with us, and we can match you with the perfect host family in Chicago. Our service allows international students to select from a variety of homestay options, making sure that your host family is the perfect fit for you.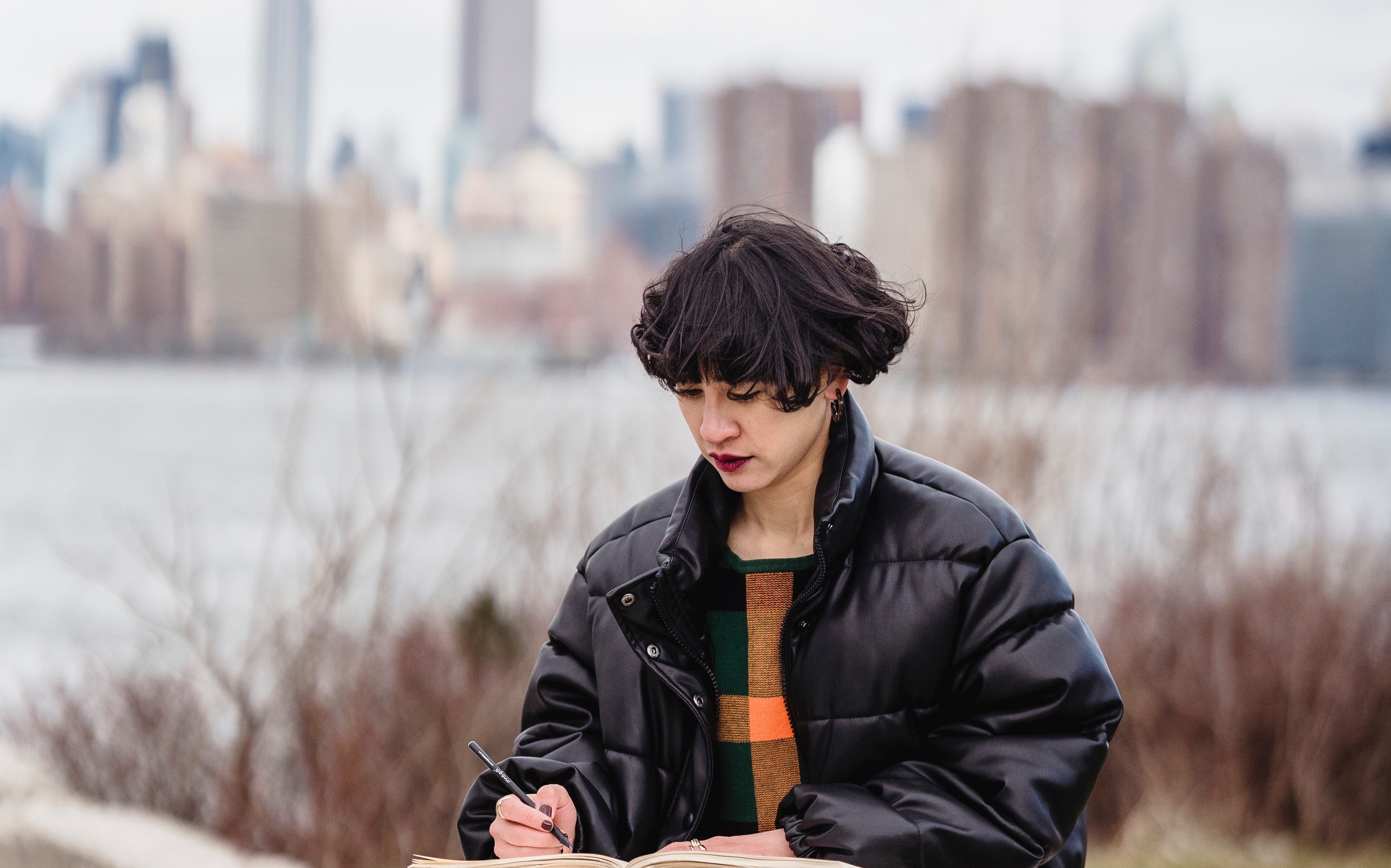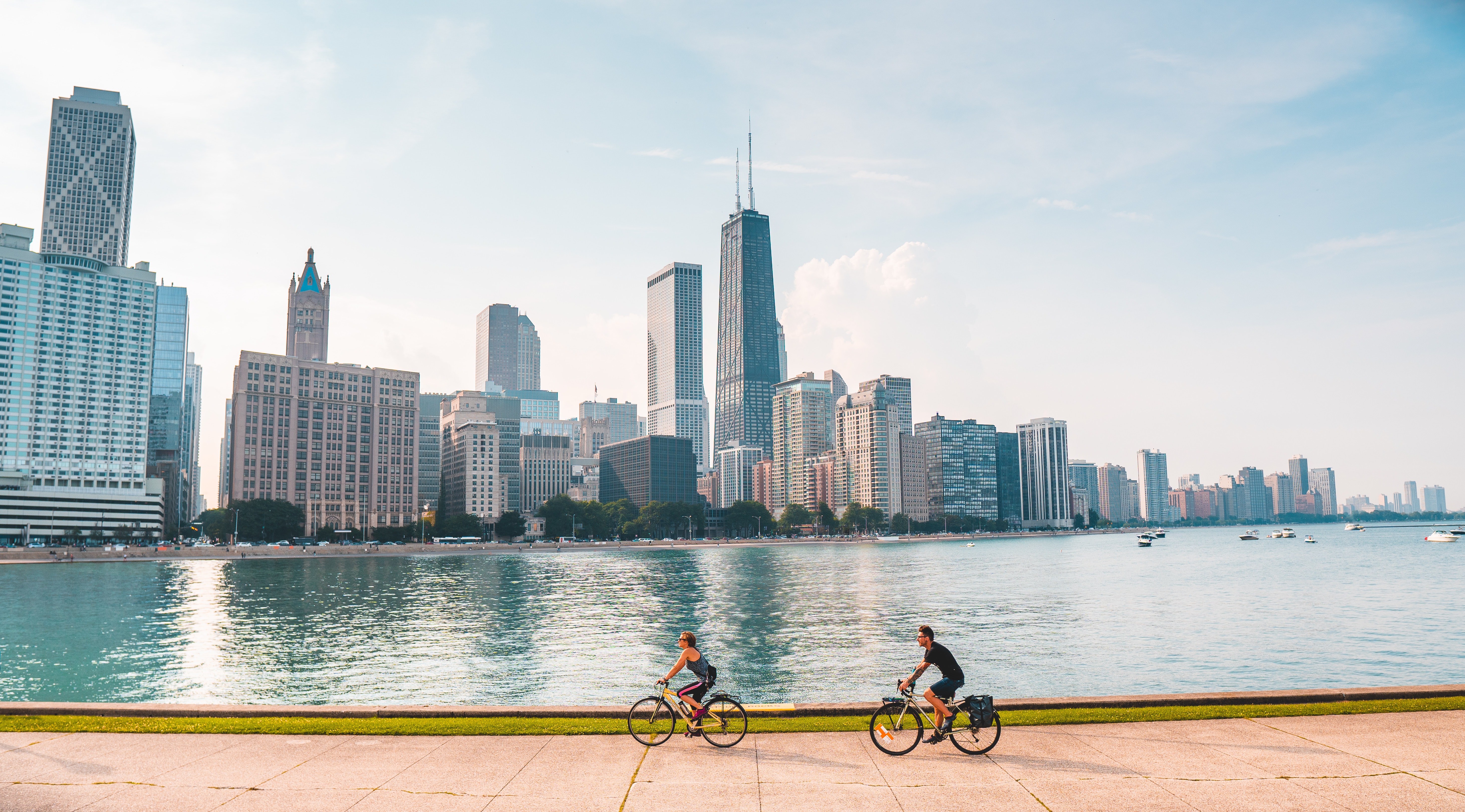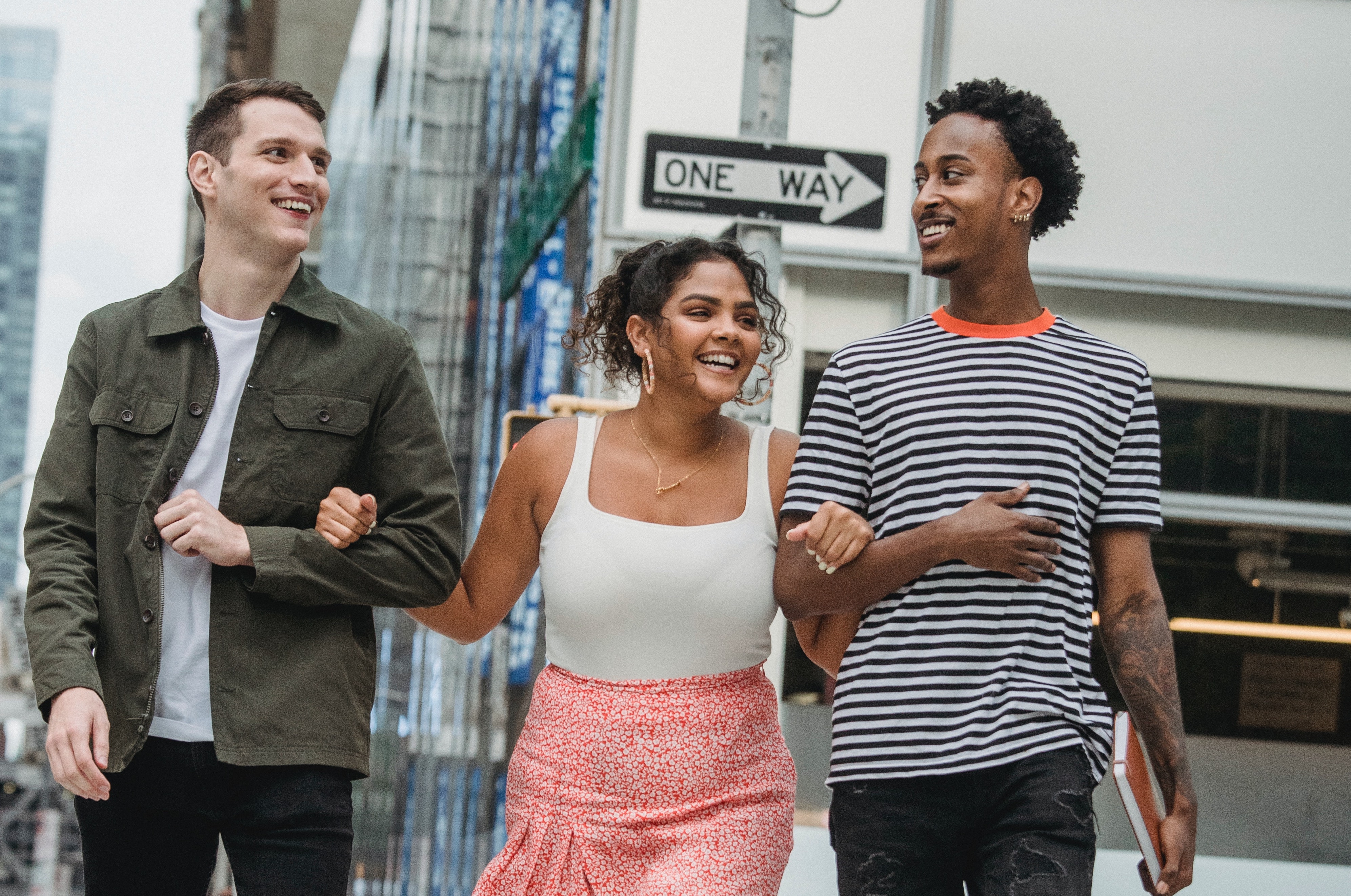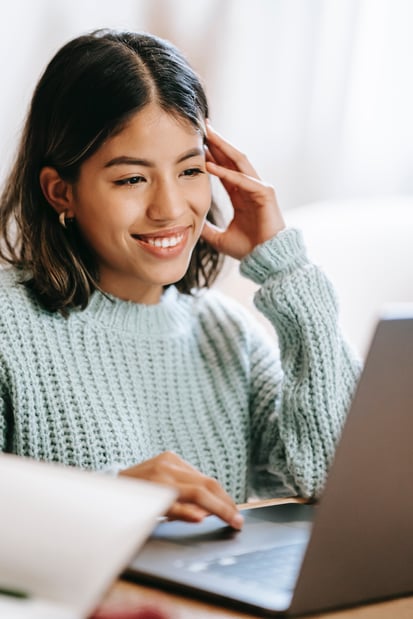 Hosting International Students in chicago
Home to Lake Michigan, deep dish pizza, and the bean, it's clear to see why so many people choose to call Chicago their home. Re-experience your favorite things about living in Chicago through the eyes of an international student new to the city. Hosting international students in Chicago allows you to share your love for the city and is an opportunity for your family to learn about a new culture. Your family can gain a new friend, engage in cultural exchange, and earn a generous monthly stipend.
We pride ourselves in making the experience of hosting international students a truly memorable one. Our number one priority is making sure we perfectly match international students to a loving host family. The host family application process takes less than 15 minutes to complete, making the process as painless as possible. By the fall, you can be a homestay provider and start the rewarding process of teaching an international student about Chicago and its culture.
We provide 24/7 family support, monthly check-ins, and a generous monthly stipend. We have staff available anytime of day or night to answer any questions because we want our host families to be as comfortable as possible throughout the whole process. We're there for you from the moment you apply all the way until your international student is on their flight back to their home country.
Renting to College students in chicago
The University of Chicago, Loyola University, and University of Illinois. These are just three of the many colleges and universities located in Chicago, making it one the of the best cities to rent out to college students. Every fall, students are moving into Chicago and need a place to stay. While the dorms are a viable option, most colleges only have a limited number of dorms, leaving hundreds of college students looking for other living options. Renting to college students in Chicago is a great way to make extra income, with little money needed to get started.
All parties involved benefit from this relationship. The college student ends up saving money, since dorms tend to be more expensive. The homeowner has the advantage of making passive income and doesn't have to worry about constantly finding new tenants, since there is such a large population of students in Chicago. This venture also has little startup and maintenance costs because most college students are not very picky about where they stay. They mainly just want a safe and affordable place to stay while they study.
If you've been thinking about renting to college students, we can help! We simplify the process of listing a room or apartment for rent. Hundreds of students visit our website looking for Chicago student housing. Our website allows you to publicly list each room, list any amenities or services, and provide dates of availability. Once the listing has been created, the listing allows you to manage bookings, payments, and so much more.