Study Abroad in Los Angeles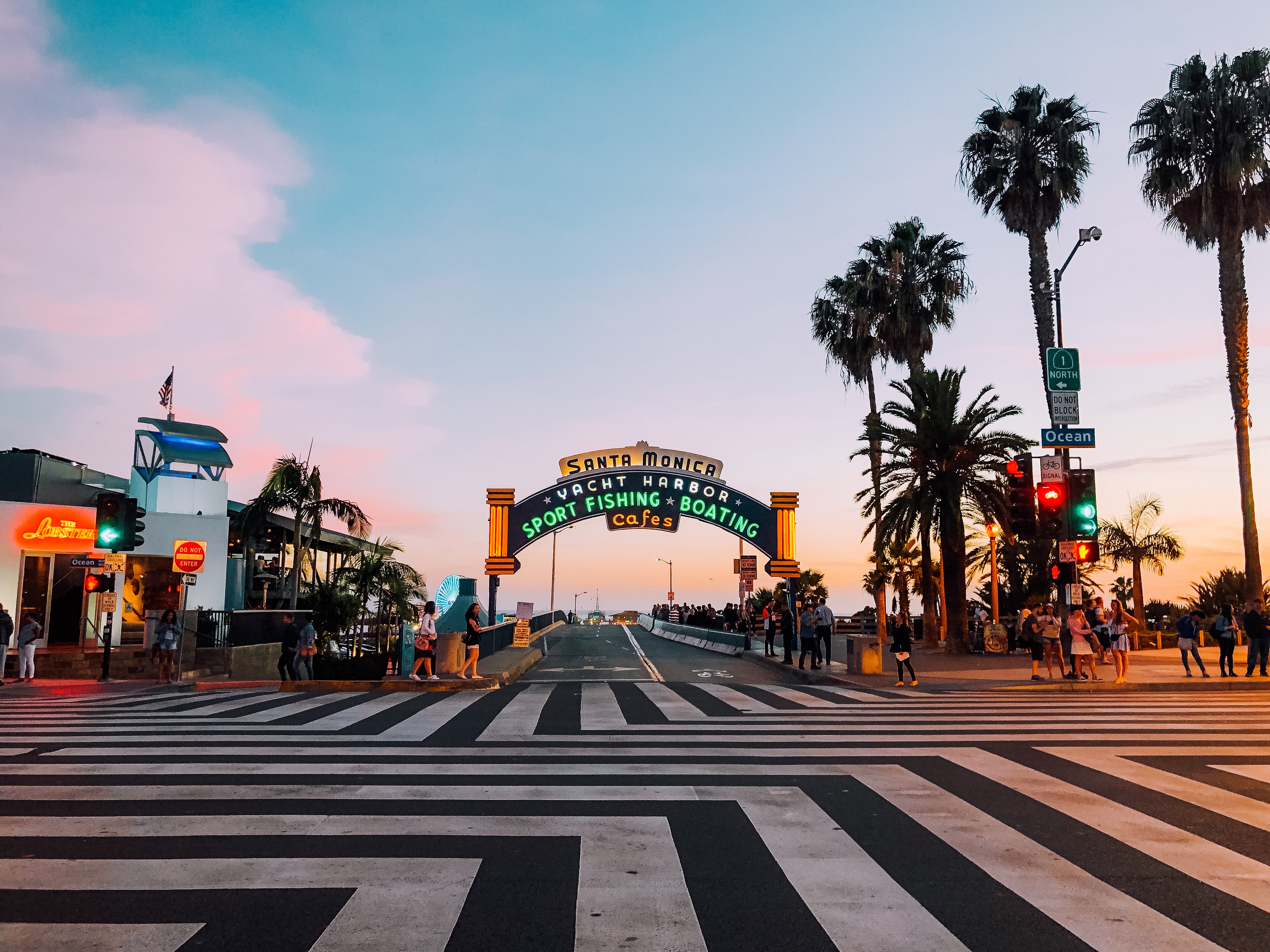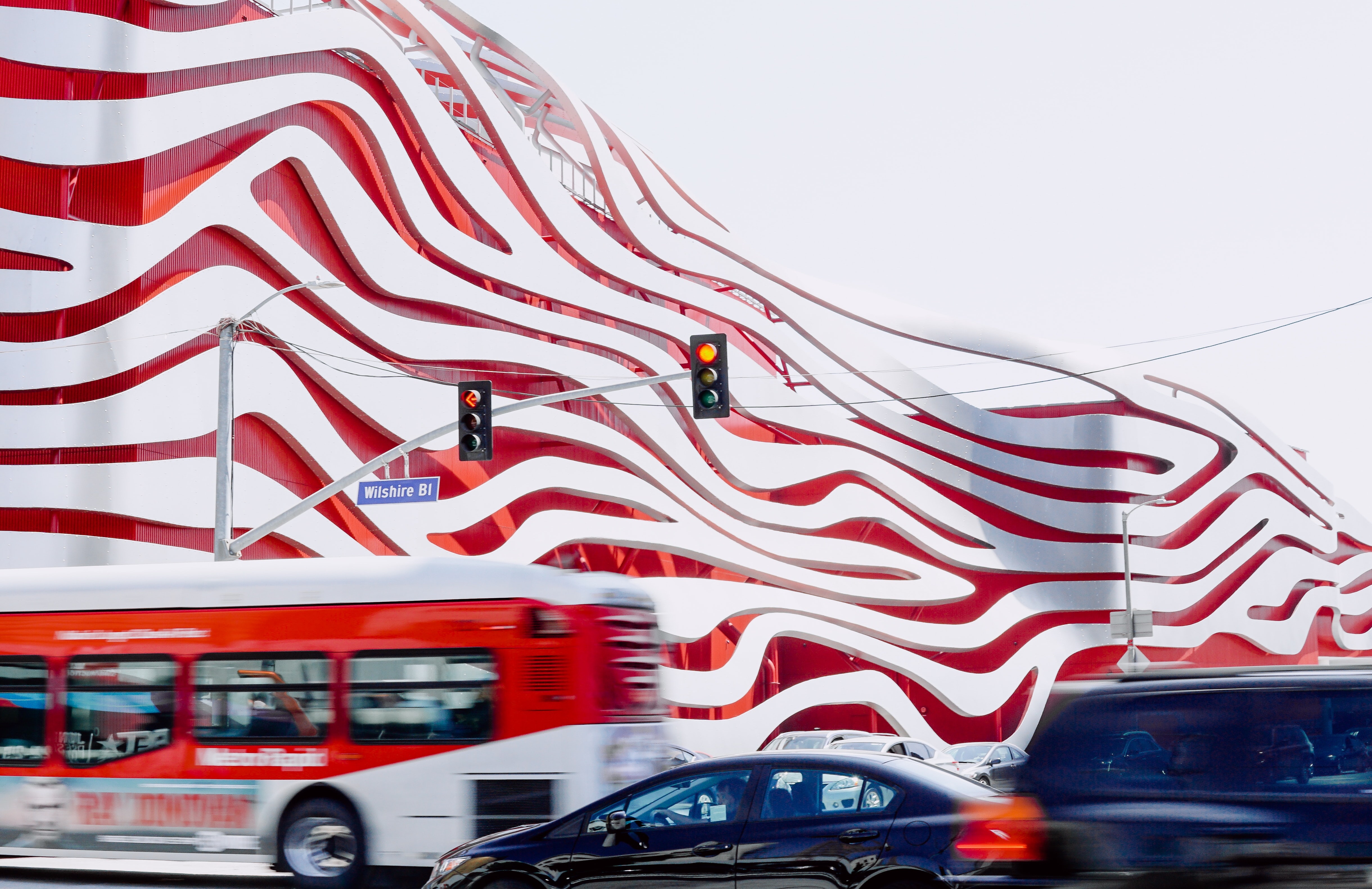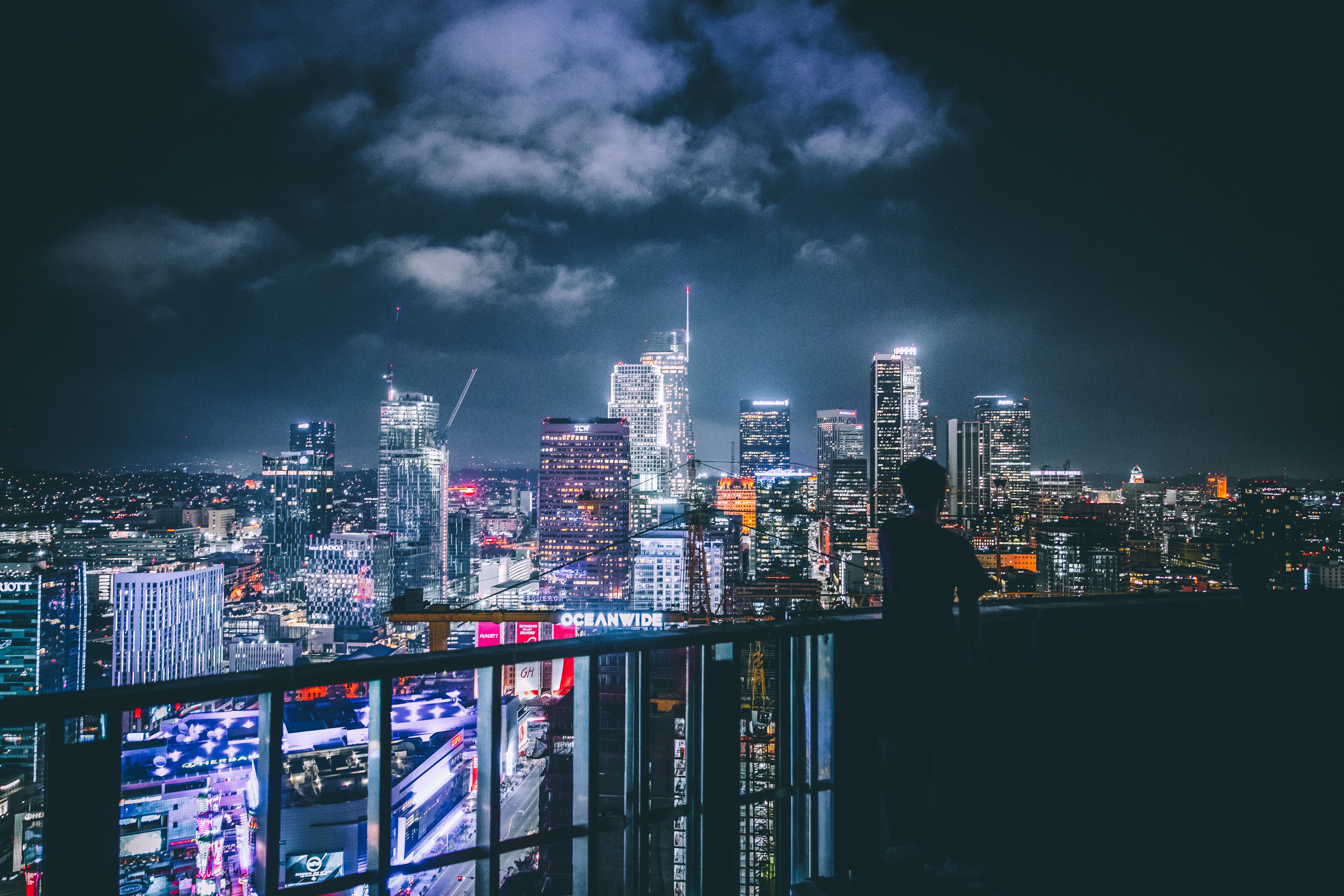 College Life in LA
Los Angeles, California is every student's dream college town. It's a diverse, beautiful city that has something for everyone no matter what your interests are. From museums, theme parks to an exuberant nightlife, spending the best four years of your life in a city like LA is every twenty-something's dream. College is definitely the best time in your life to explore LA!
Museums, Museums, Museums
LA is most known for its beautiful weather and white sandy beaches, but you can't live in LA without visiting some of these must-see museums. If you really love botanicals and nature, the Huntington Library, Art Collections & Botanical Gardens museum are for you. Between the intricate gardens outside, the art inside, and the vast library, you can easily spend an entire day exploring this museum. More of a science fanatic? LA has the museum for you: California Science Center. Here, you can view the space shuttle Endeavor, up close and personal. Most of the museums have free admission on select days, so you can explore all the museums LA has to offer without breaking the bank.
Outdoorsy Fun
Venice Beach. Santa Monica Pier. The Hollywood Sign. Disneyland. This is just a glimpse of the fun, outdoorsy things you can do as a Los Angeles local. Learning how to surf on Venice Beach during spring break or spending the day riding carnival rides on the Santa Monica pier is all possible when you decide to attend a college in Los Angeles.
Nightlife
There would be nothing cooler than spending your 21st birthday in a city with one of the biggest nightlife scenes. From neon raves to small pubs, you can try it all in this amazing city. Just make sure to always put school before all the fun.
Your Home in Los Angeles is Waiting
The best way to experience college life in the wonderful city of LA is by living off-campus. There a lot of off-campus housing options available to students, and are often times cheaper than living in a dorm! Skip the overpriced dorms and really get to know all that Los Angeles has to offer with an apartment you can call yours. StudentRoomStay can help you look for the perfect place in LA with our 24/7 online marketplace. We even take it a step further with StudentRoomStay apartment matching where we provide expansive housing options, personalized home matching, and included application services. Click the button below to learn more:
Studying Abroad In LA
Los Angeles is a melting pot filled with a variety of diverse cultures, making it one of the best cities to study abroad. There's no better way to submerge yourself in American culture than by studying abroad in this bustling metropolitan city. Rest assured that you'll be getting one of the best educations, as well. California is famous for its glorious weather and high-quality of living, along with the second highest state ranking for high schools and colleges in the U.S. California education institutes are consistently ranked among the best in the world.
When you study abroad in LA you will:
- Push your personal growth
- Broaden your worldview
- Grow your independence
- Learn new language skills
- Submerge into a new culture
- Develop a proven ability to adapt & learn
Our comprehensive Homestay Service allows international students to select from a variety of homestays in LA, making sure you are left to focus on your studies and enjoy the California lifestyle. We provide several training and orientation sessions for host families providing the knowledge and resources needed to host you. We also stay in constant communication with all our host families throughout the student's stay, along with providing real-time 24/7 assistance. Click the button below to learn more about studying abroad in the United States: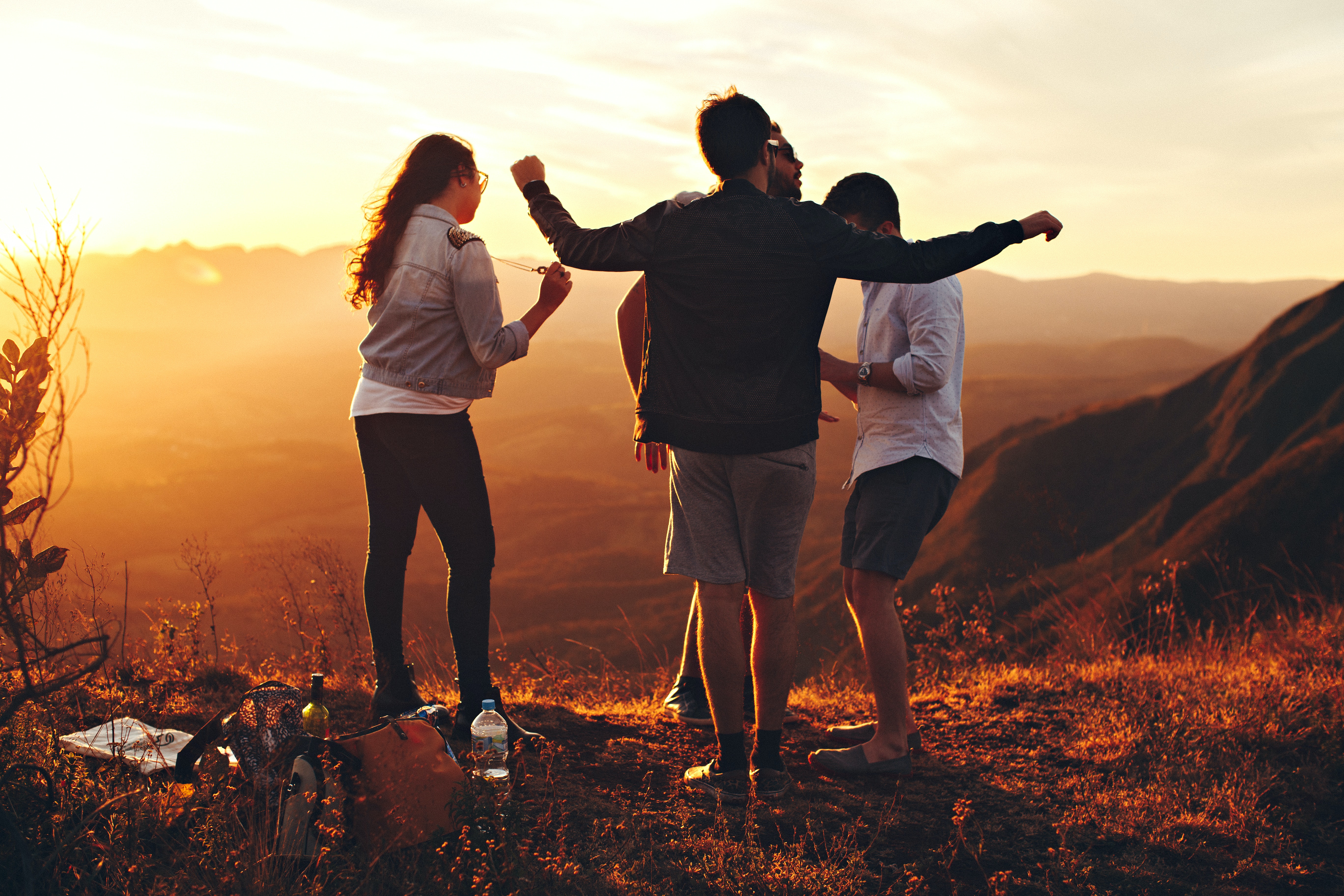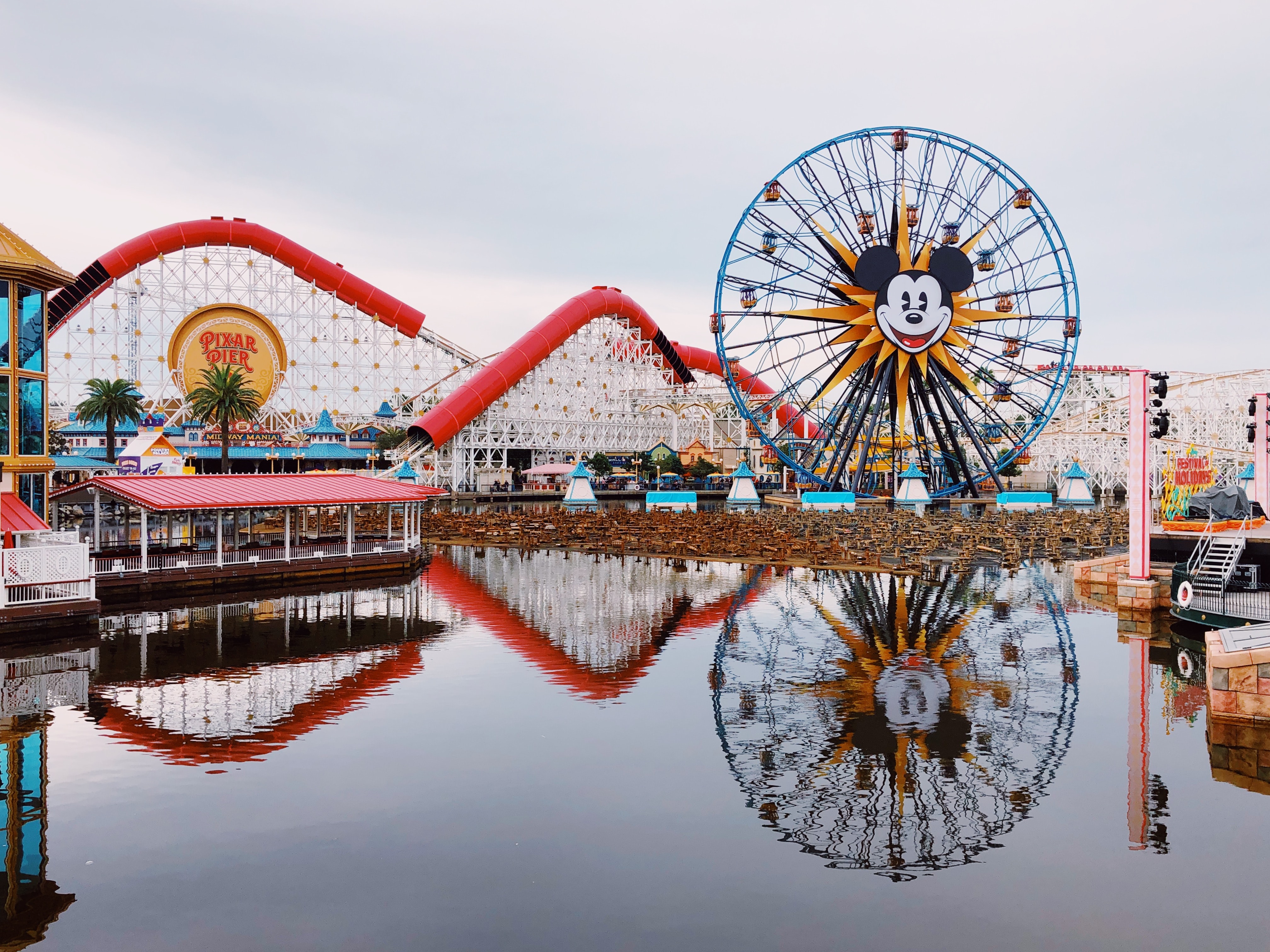 Hosting International Students in LA
As a Los Angeles local, you already know that the city is one of the best places to live. LA is culturally diverse, has an amazing climate, and so many fun things to do—there's just so many things to love about living in this city! Inviting an exchange student into your home can result in a one-of-kind experience that enriches the lives of everyone involved. Being a host family for international students is a great way to gain a new friend, share cultural experiences, and earn a generous monthly stipend.
With so many reasons to host a student in Los Angeles, we encourage you to consider signing up to become a host family this fall! The initial application process takes around 15 minutes or less. Once you're past the preliminary phase, there are just a few standard requirements that must be met in order to succeed as a host family, including necessary actions, like background checks and in-home visits.
All our host families have access to around-the-clock support, monthly visits to ensure everything is going smoothly, and a generous monthly stipend. Our staff are available 24/7 and ready to answer any questions you may have. You can rest assured knowing that we'll be there with you every step of the way, up until your exchange student is on their flight back home.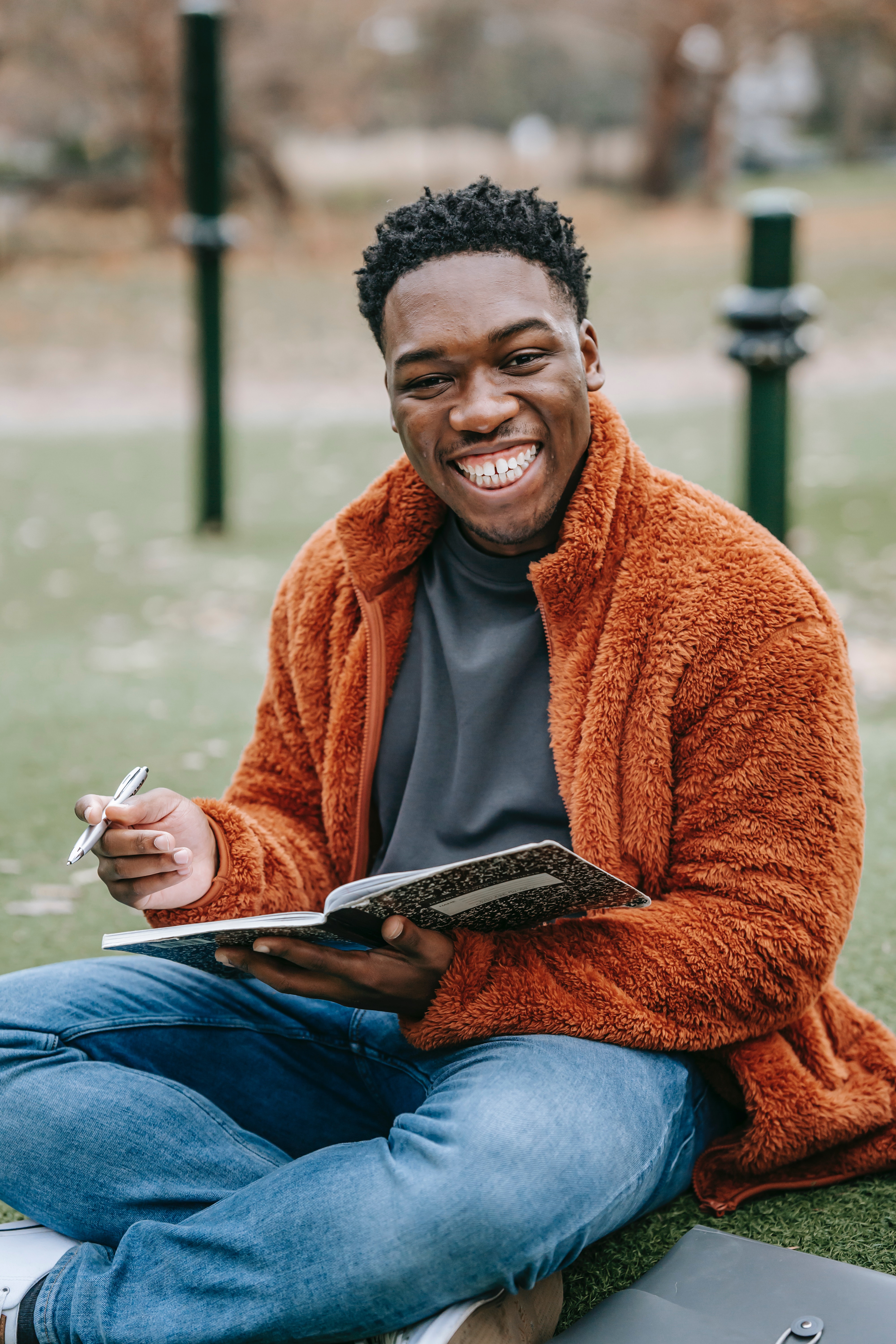 Renting to College students in LA
There are many benefits to living in Los Angeles, but let's face it: it's expensive to live here! A great way to subsidize the cost of living in one of the most expensive cities in America is renting to college students. With so many colleges and universities in LA, you'll always find someone to rent, so there will always be a high demand for rooms and apartments. LA students will benefit from the arrangement as well, because renting a room is always cheaper than renting an entire unit by yourself. Gain the benefit of the extra income and feel young again by fostering a healthy relationship with your college student tenant. Renting rooms to LA college students is a win-win for everyone involved!
There are so many benefits to renting rooms to college students in LA, and with the help of StudentRoomStay, creating a listing for your room just got easier. Publicly list each room, any amenities or services, and dates of availability.
Our user-friendly website will guide you through the simple process of setting up your listing. After creating your listing, the system guides you through accepting a booking, accepting payments, and all other steps involved to ensure you have a smooth and enjoyable experience with StudentRoomStay.