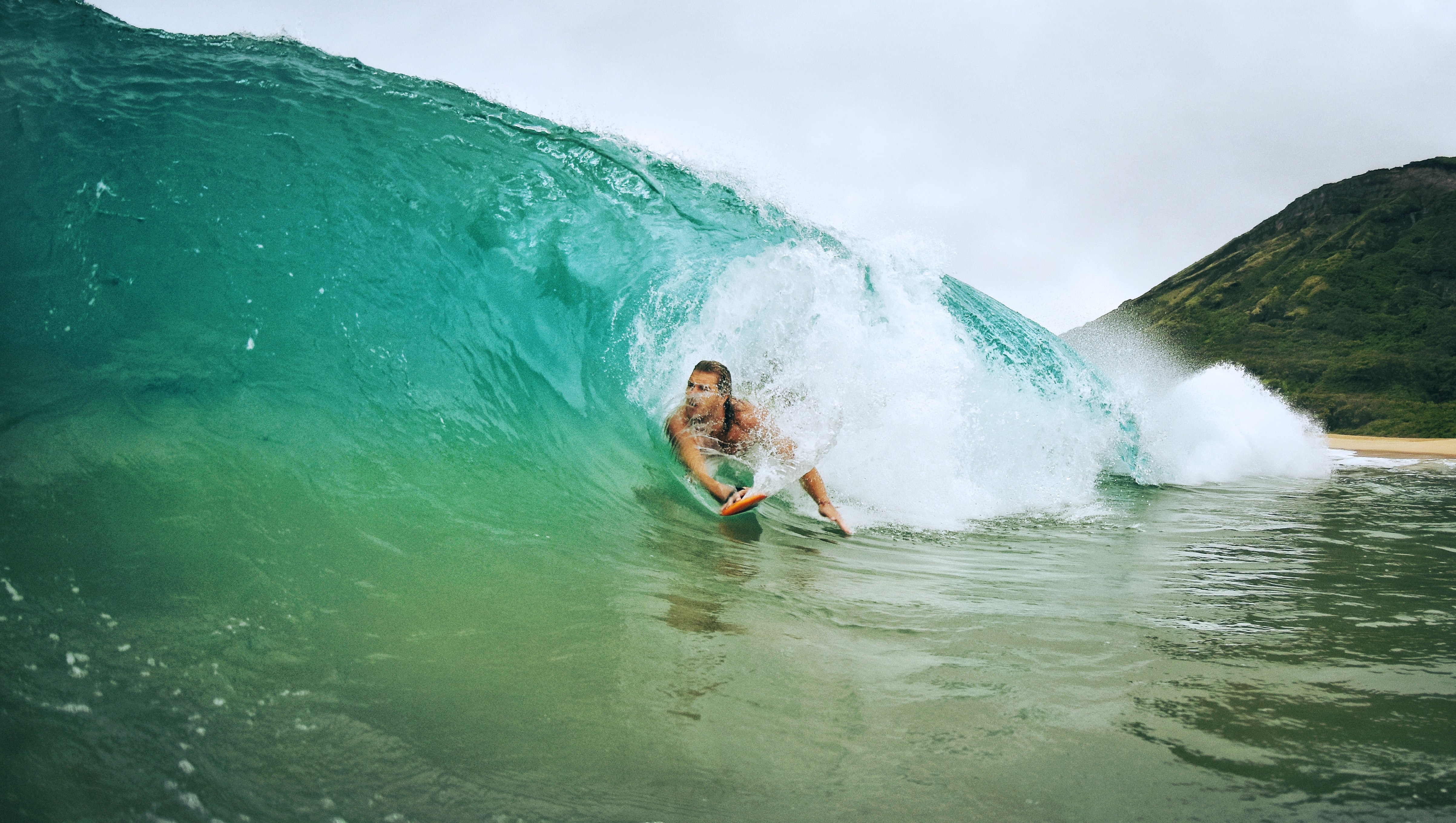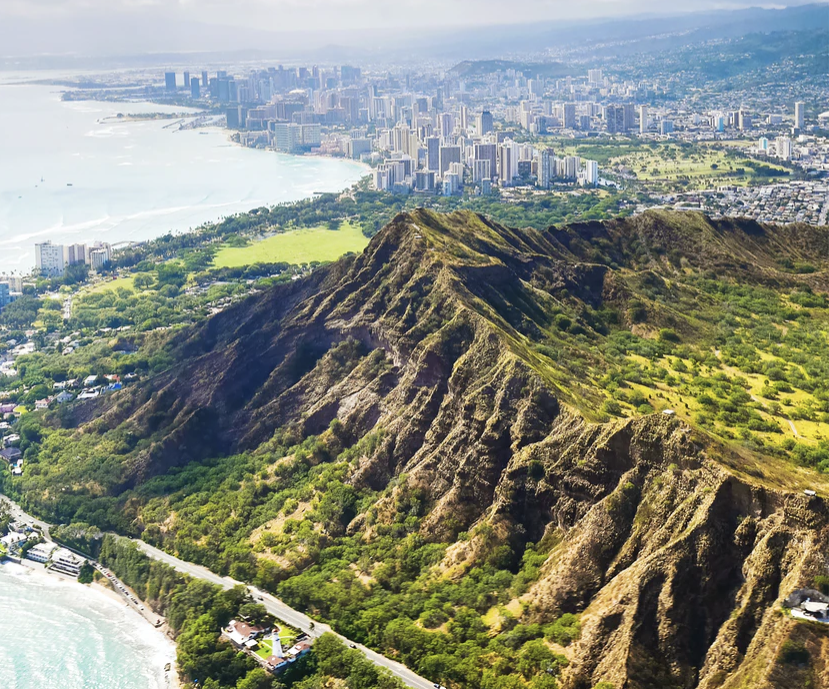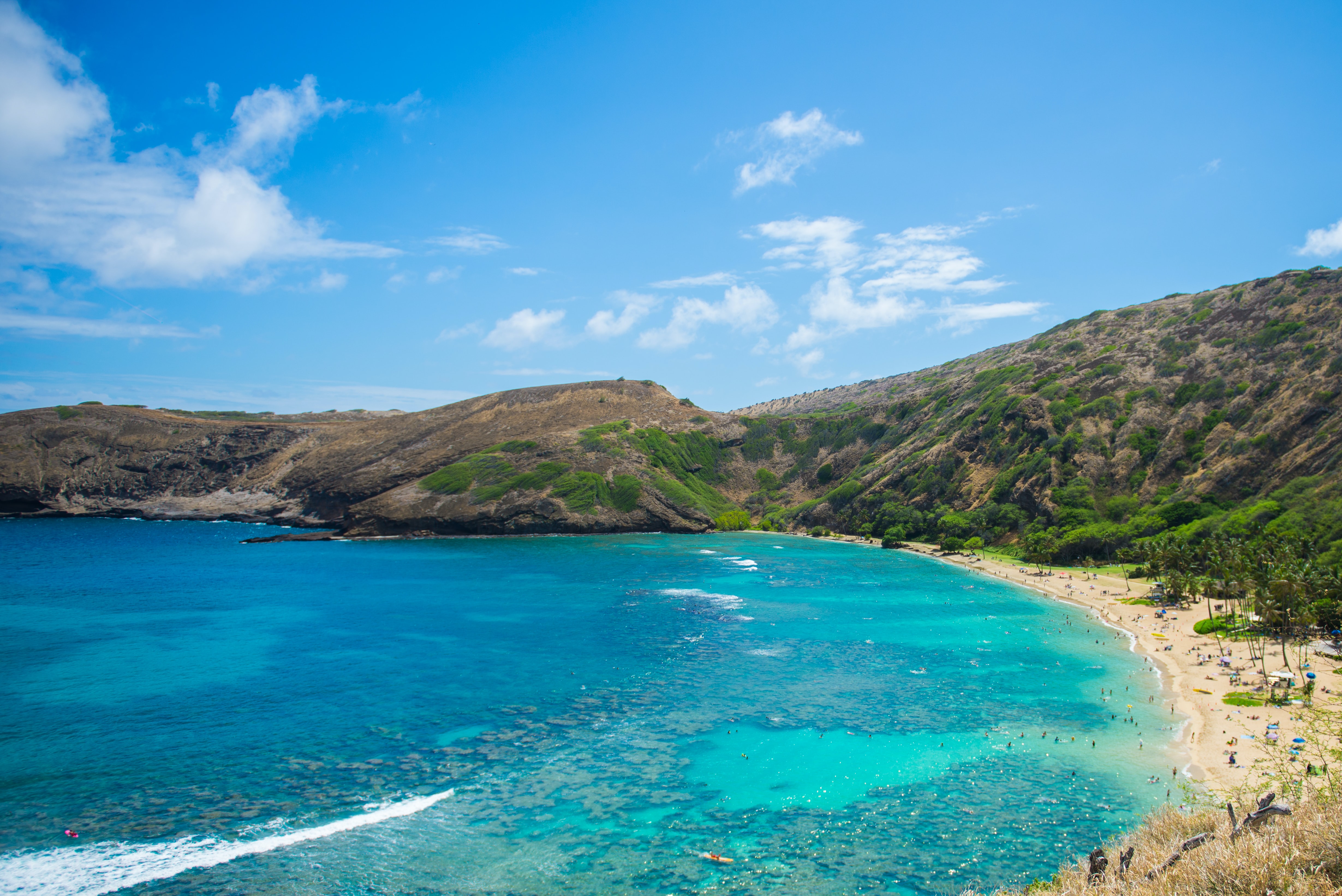 College Life in Honolulu
Honolulu isn't known for its colleges and universities. Instead, when people think about Hawaii the first things that comes to mind are white sandy beaches, beautiful clear water, and surfing. Honolulu gets overlooked as a college town because it's such popular vacation destination, but the same reason it's such a sought-after travel destination also make it one of the coolest places to attend college.
Waikiki Beach
You can't truly experience college life in Honolulu without visiting the city's most famous beach: Waikiki Beach. There are eight sections making up this two-mile stretch of beach, each with it's own vibe and activities. If you like beach activities then the Royal Hawaiian section is for you! Here, you can take surfing lessons, ride an outrigger canoe, paddle board, and so much more. If you're more of a relax and tan kind of beach goer, then the Fort DeRussy section will be your personal oasis.
Diamond Head
Diamond Head is an extinct volcano with a trail leading to the top of it's summit. Although there are narrow and rocky points along the trail, novice and expert hikers alike can reach the top of the summit in about an hour. The hike will be well worth the 1.5 mile trek once you're rewarded with the most beautiful panoramic view of Oahu.
Hanauma Bay Nature preserve
Hanauma Bay, also known as "curved bay," was formed within a volcanic cone. It is home to a wide variety of sea animals that the government vowed to protect in the 1990s. After years of being badly treated by tourists, Hanauma Bay is now a Nature Preserve that educates everyone who visits on the importance of the ecosystem. As long as you follow the rules laid out in a video visitors must watch before visiting, you can enjoy the beautiful beach, snorkle, and swim close to beautiful sea creatures.
Honolulu awaits...
College life in Honolulu is not your stereotypical college experience, so why would you live in a dorm? Skip the dorm and truly get to know the beautiful city of Honolulu by renting your own apartment or room. This is a great way to really enjoy your newfound independence and save a buck or two! We help college students find their dream homes within their budgets through our easy-to-use online marketplace. Our 24/7 marketplace has plenty of available apartments, so you can feel confident you're picking the right home. Search through expansive housing options, take advantage of personalized home matching, and more!
Studying Abroad In honolulu
One of the top countries known for its education, the United States is a clear studying abroad destination. With colleges and universities scattered across the entire country it's hard to decide which American city is the best for you. The United States has everything: from beautiful mountains, lush forests, all the way to white sandy beaches. if you're looking for a truly exotic destination, then studying abroad in Honolulu is for you. The citizens of Honolulu are stress free, laid back, and filled with the Aloha spirit. This can easily be you when you study abroad in Honolulu.
When you study abroad in Honolulu you will:
- Envelop yourself in a new culture
- Teach other people about your own culture
- Gain a newfound independence
- Meet lifelong friends
- Attract future employers
If spending your free time on some of the best beaches America appeals to you, then studying abroad in Honolulu will be an experience of a lifetime. Once the decision's been made, our homestay service can match you with the perfect host family.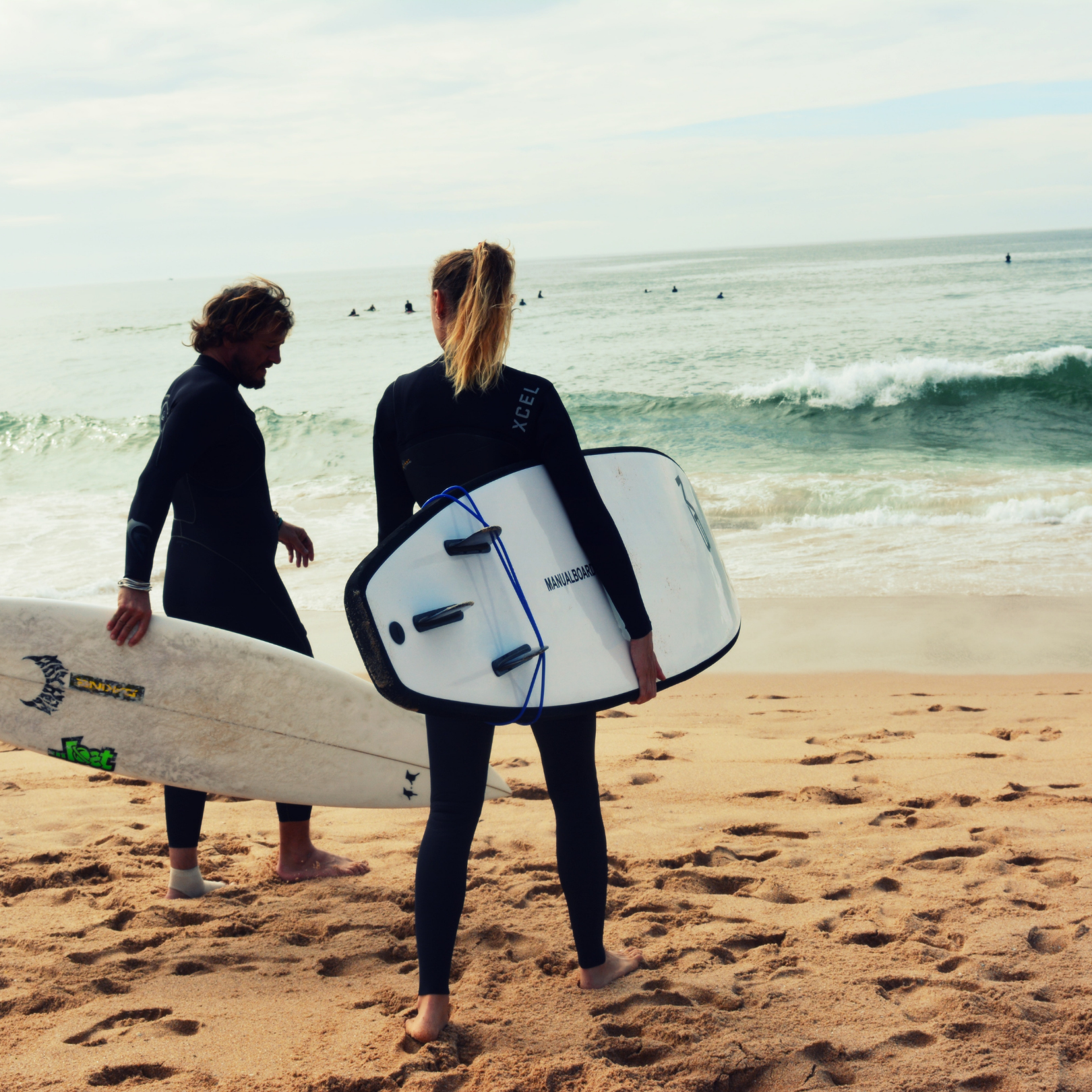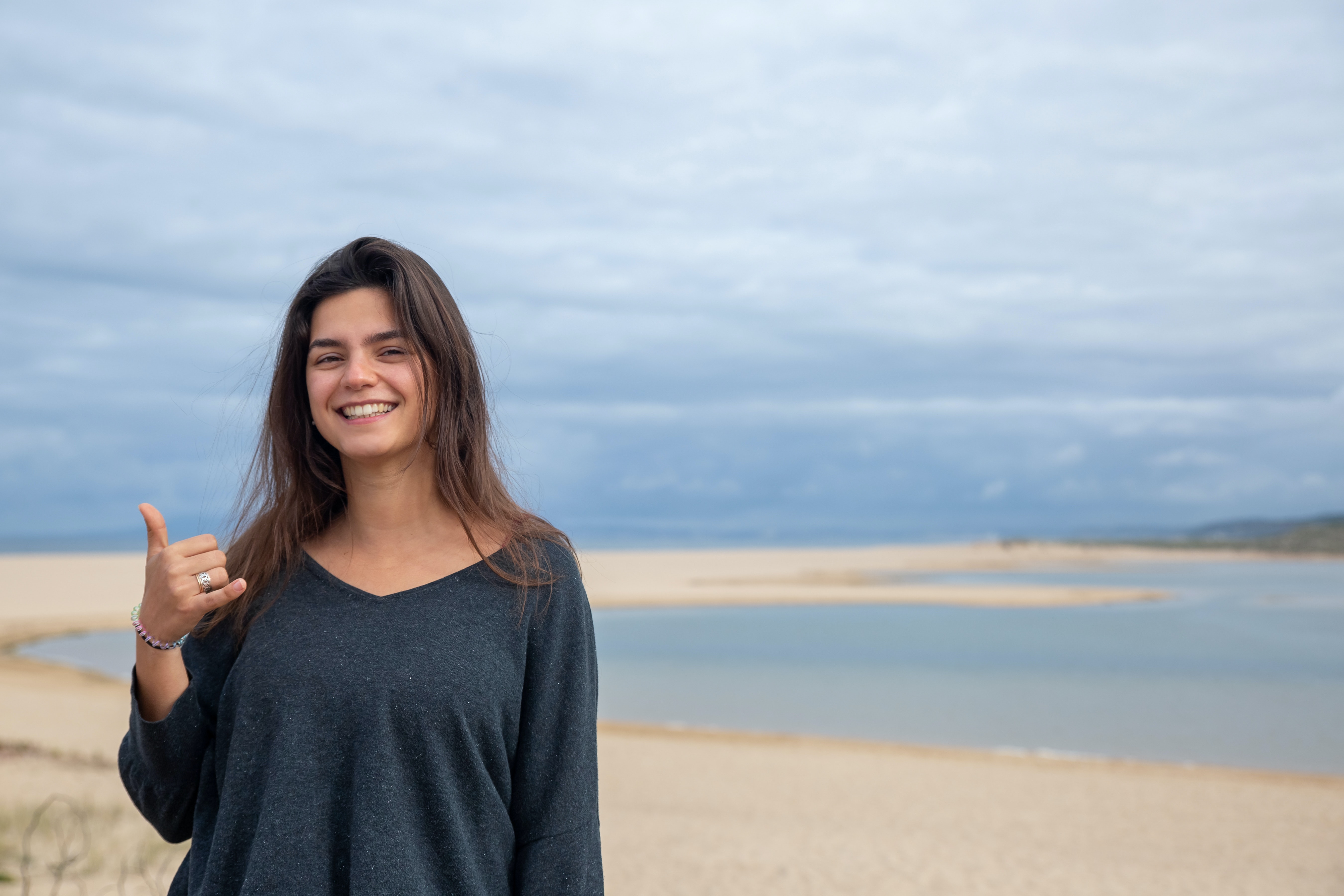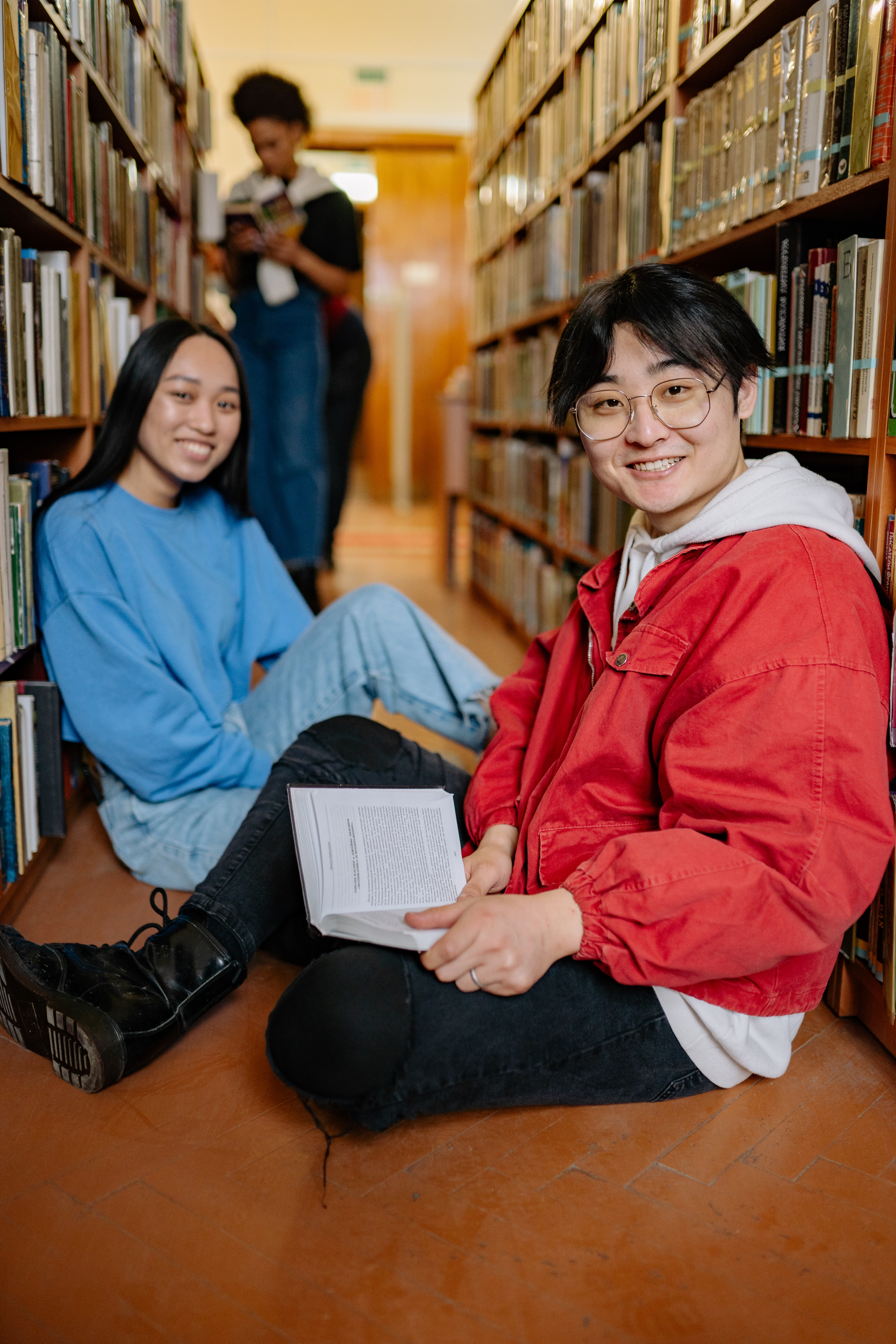 Hosting International Students in honolulu
Citizens of Honolulu know there's no other city in America quite like it, which is why they've chosen to live there. Known for being one of the best places to surf, crystal clear beaches, and laid back lifestyle, there's so much to love about this Hawaiin city. Share this love with others by opening your home to an international student studying abroad in Honolulu.
The decision to host an international student is a rewarding experience that allows your family to learn about a new culture while teaching someone about the culture in Honolulu. This cultural exchange can help broaden your family's worldview, ensuring you've all made a friend for life! If that's not reason enough, we also supply our host families with a generous monthly stipend.
At the end of this experience, your family will share a strong bond with your international student and have memories that will last a lifetime. Once you finish the 15 minute application and get approved, your family will partake in a routine background check to ensure the safety of our international students.
We believe in the importance of matching every international student to the perfect host family, to make sure the experience is great for every one involved. We give our host families 24/7 support, monthly check-in's, and the monthly stipend. Your family can rest assured knowing we will be with you from the moment the international student lands in Honolulu up until they are on their flight back home.
Renting to College students in honolulu
Honolulu isn't known for its colleges and universities, but there are actually dozens of colleges and universities in the city, making it a great place to rent to college students. There are hundreds of students that move to Honolulu every year—all looking for an affordable place to live. If you're a property owner living in Honolulu, this puts you at an advantage.
Renting to college students is a good idea if you're looking to earn some extra monthly income. With very little startup costs and so many college students looking for places to live, this endeavor has little risk involved. You don't have to stress over sitting on an empty unit because there will always be a student looking for a place.
We can simplify this process with the help of out website where you can list your rental property. Our user-friendly website allows you to publicly list each room, list any amenities or services, and dates of availability. Manage your listing all on out site that guides you through accepting a booking, accepting payments, and more.